Have you been considering getting a new car but don't want to be locked into a loan for up to 72 months? Leasing might be for you! 
At Ed Reilly Subaru we offer leases on any Ascent, Forester, Outback, Legacy, Impreza, Crosstrek, or WRX from 12 months up to 36 months, and for great prices in Concord near Manchester, Laconia, Tilton, Suncook and more! Once the lease is up, you can bring your vehicle back and trade it in for the newest model available at the time. It's a great option to choose if financing isn't for you!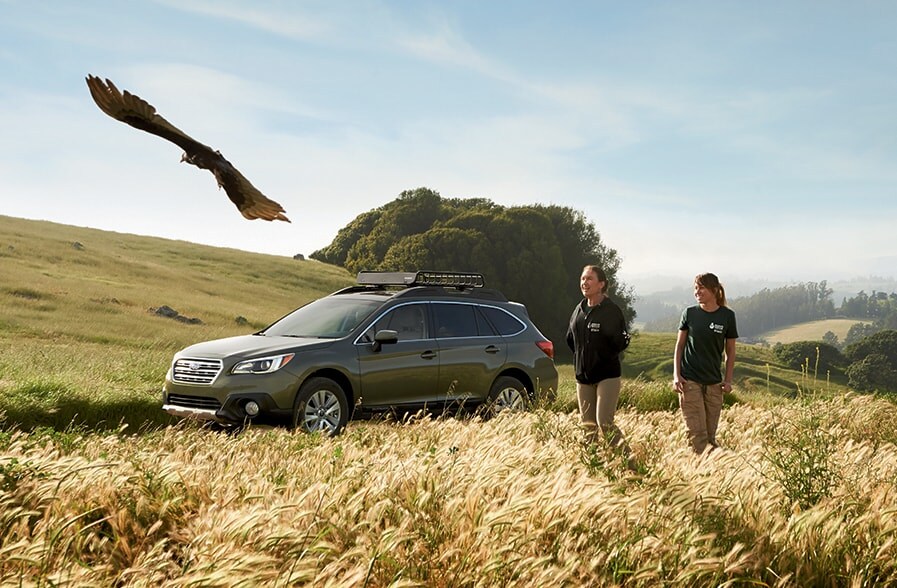 Why should I lease?
PROS
Leasing is a good option for someone who doesn't want to be locked into a loan for a few years, have to pay interest, or take a hit from depreciation

One of the best benefits of leasing is that you can hop into a new car every few years

The new vehicle that you will be getting into will always have the latest technology and engine upgrades

Once your lease expires you simply bring it back to the dealership and don't need to worry about selling it to a dealer or third party

By leasing a vehicle you won't be stuck with the car for years if you decide you don't want it anymore. As the years go on depreciation will lower the value of your car while the operating costs will go up as maintenance costs come into play
CONS
Unlike financing, you don't have any equity in a car that you are leasing. So when it's time to give it back, you don't own any part of the car and have to give it back.
Unlike financing, leasing won't help you build your credit up for the larger decisions in life.
Unlike financing, you cannot do whatever you want to a car you are leasing because you do not own it. If you'd like to sell it and move the money elsewhere you cannot do that. 
Are you interested in leasing your next brand-new Subaru near Tilton and Laconia? 
At Ed Reilly Subaru we will give you the greatest buying experience you have ever had and get you quickly into the Subaru of your dreams. Check out our lease specials and you'll see just how much you will be able to save. Fill out the contact form below, or call us today at (888) 615-0478 if you have any questions. 
Would you like to know the benefits of financing a vehicle? Click Here >>