Ed Reilly Subaru - Wholesale to You!
Ed Reilly Subaru is currently offering a limited selection of pre-owned vehicles at wholesale pricing. See below to review the latest wholesale inventory, then contact us online or call us to schedule a time to come in and take a look for yourself.
Please review the following guidelines when considering the purchase of a wholesale vehicle:
Listed prices are final
All sales are final
Vehicle sold as is, as seen, as shown; no warranty implied or expressed
Buyer assumes vehicles with all faults, known or otherwise
No financing available
Repair orders will be provided for vehicles that have been considered for retail at Ed Reilly Subaru. If a vehicle has not been looked at, you can choose to have our service department inspect the car for an additional expense before you purchase
Vehicle sold without NH state inspection
Vehicles must be towed off the lot; cannot be driven
No at home delivery or test drive services provided for wholesale vehicles
Give us a call at 603-225-0200 - Wholesale to You contact:  Zakk LaPlant, Sales Manager, zlaplant@EdReillySubaru.com
No dealers, please. This is a limited time offer we are providing to Ed Reilly Subaru new and returning customers.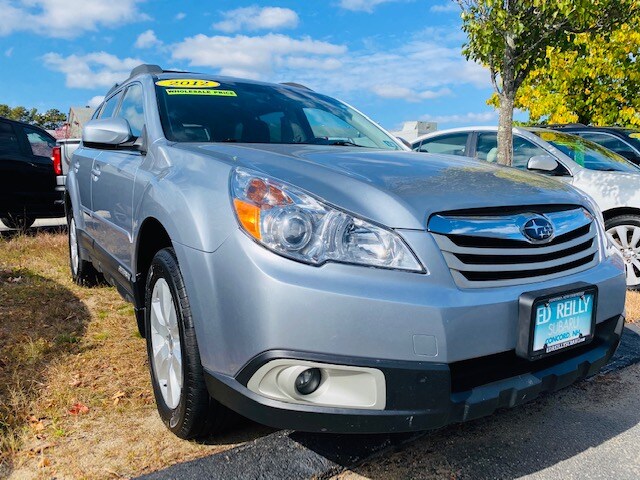 Stock # 200502A
Make: Subaru
Model: Outback
Year: 2012
Color: Silver
Mileage: 141,574
Wholesale Price: $6,727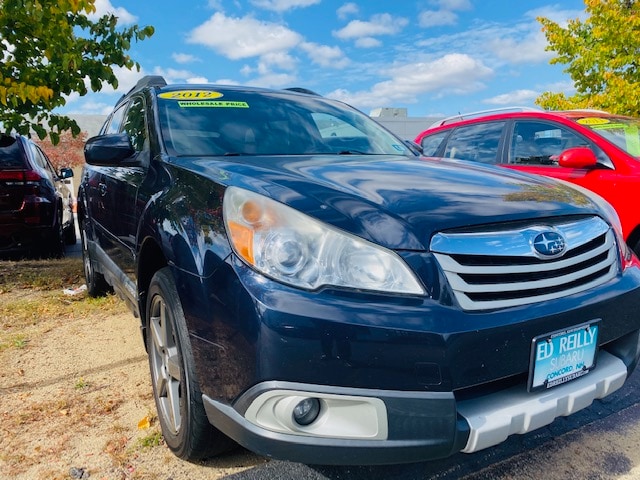 Stock # P1333A
Make: Subaru
Model: Outback
Year: 2012
Color: Blue
Mileage: 159,927
Wholesale Price: $5,948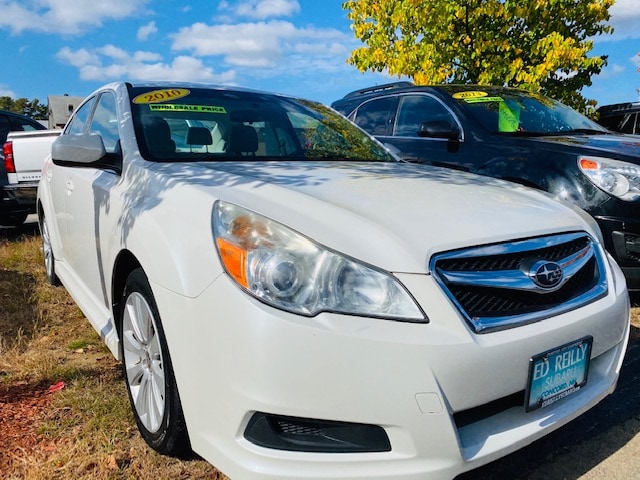 Stock Number: #200474A
Make: Subaru
Model: Legacy
Year: 2010
Color: White
Mileage: 164,351
Wholesale Price: $4,727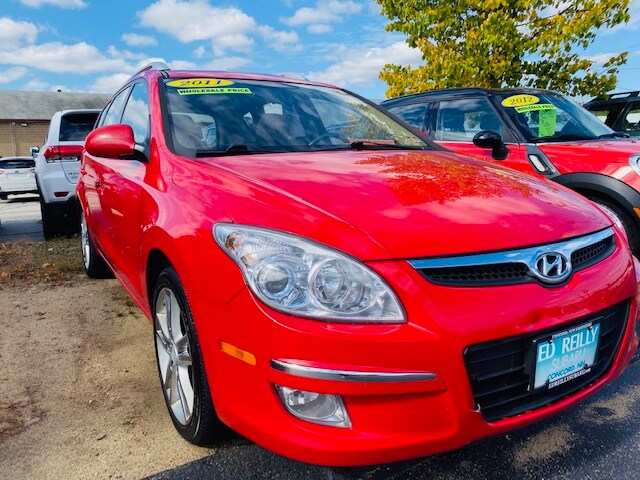 Stock # 200385B
Make: Hyundai
Model: Elantra
Year: 2011
Color: Red
Mileage: 161,809
Wholesale Price: $2,417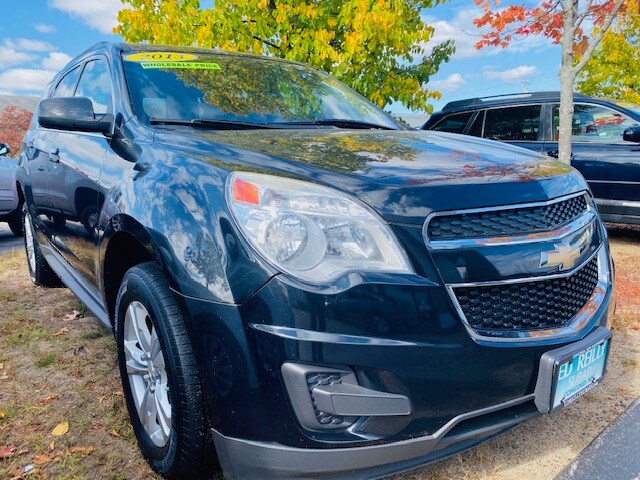 Stock Number: #210030A
Make: Chevrolet
Model: Equinox
Year: 2013
Color: Black
Mileage: 192,858
Wholesale Price: $4,227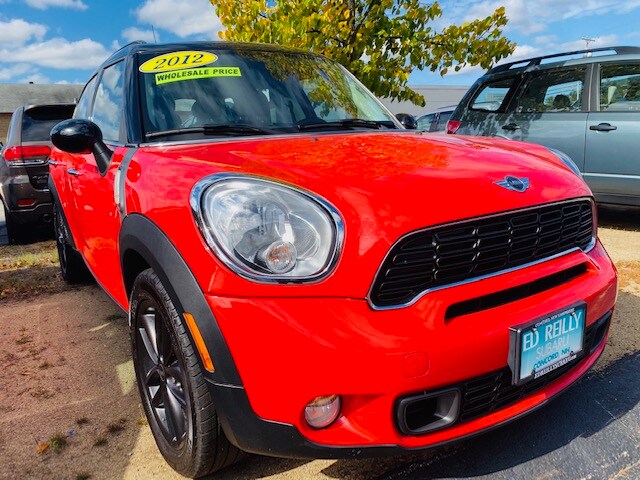 Stock # 210024A
Make: Mini Cooper
Model: Countryman
Year: 2012
Color: Red
Mileage: 124,177
Wholesale Price: $6,351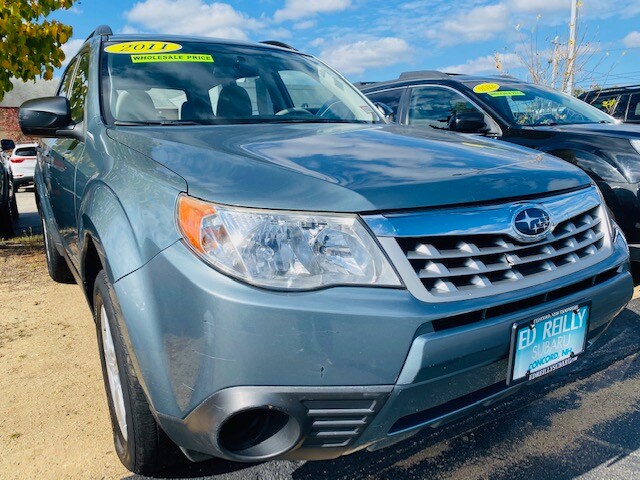 Stock # P1337
Make: Subaru
Model: Forester
Year: 2011
Color: Green
Mileage: 66,445
Wholesale Price: $5,587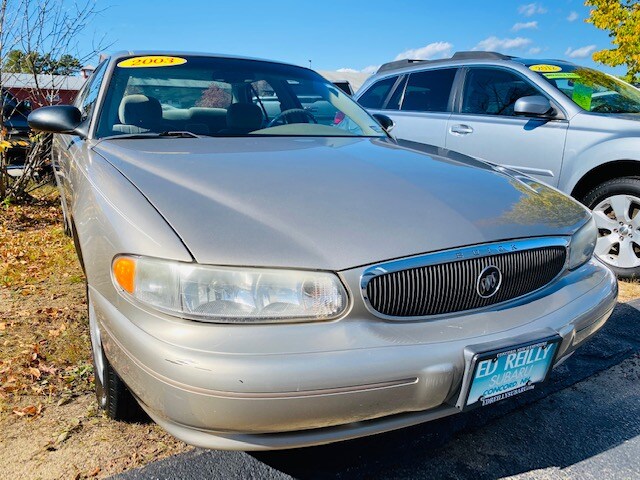 Stock # 200359B
Make: Buick
Model: Century Custom
Year: 2003
Color: Tungsten
Mileage: 128,000
Wholesale Price: $1,327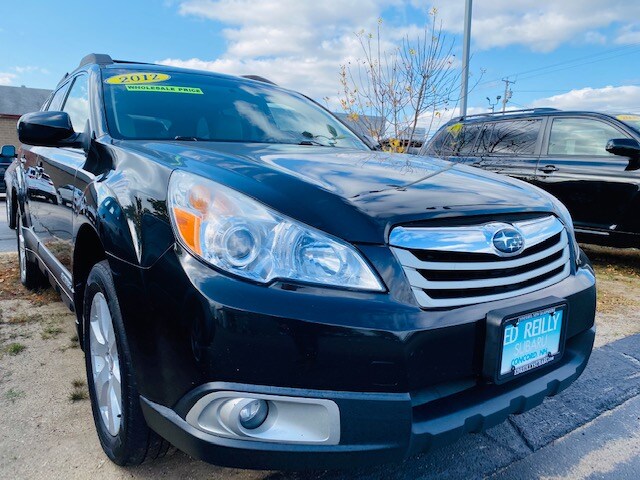 Stock # 210015A
Make: Subaru
Model: Outback
Year: 2012
Color: Black
Mileage: 127,990
Wholesale Price: $6,930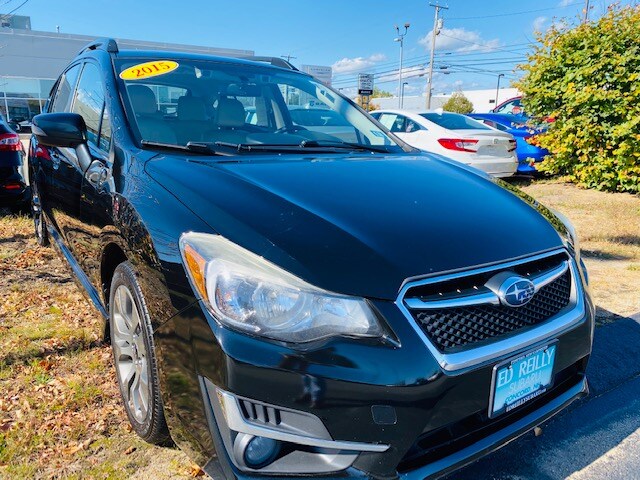 Stock # 200352B
Make: Subaru
Model: Impreza Sport Limited
Year: 2015
Color: Black
Mileage: 241,041
Wholesale Price: $5,947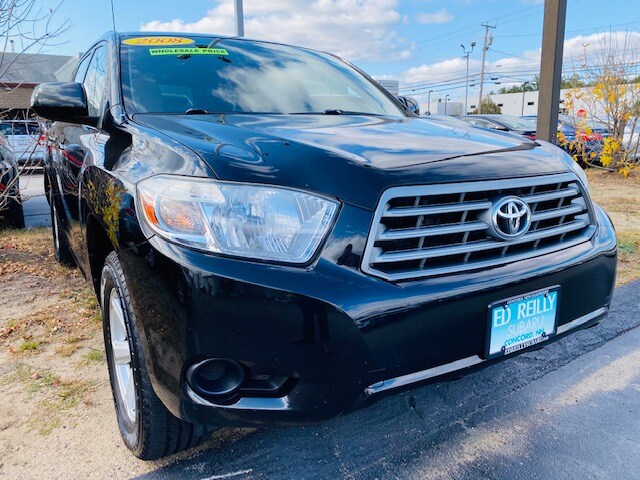 Stock # 210052A
Make: Toyota
Model: Highlander
Year: 2008
Color: Black
Mileage: 139,592
Wholesale Price: $7,099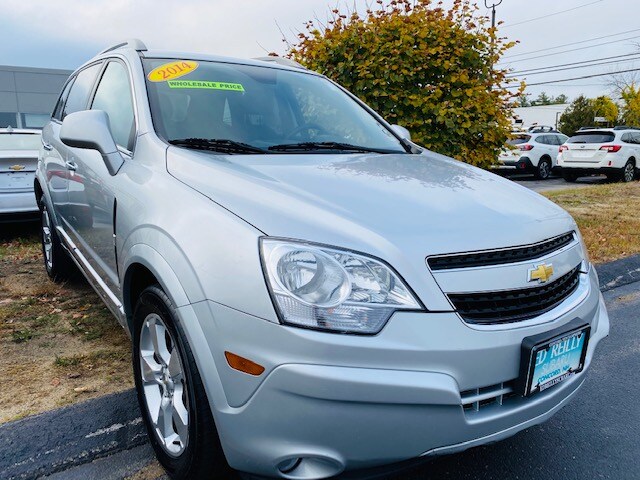 Stock # 200496A
Make: Chevrolet
Model: Captiva Sport Limited
Year: 2014
Color: Silver
Mileage: 114,519
Wholesale Price: $4,727