Driver Aids that Give You Peace of Mind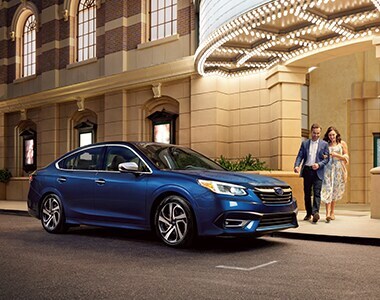 The Subaru Legacy does a lot of things right, but what it does best is its impressive fleet of safety features. You'll always feel in control with the all-wheel-drive system that modulates power to all four wheels so that no tires will begin to slip and lose momentum as you drive in Tilton and Claremont in Southern New Hampshire. Not only will you have a good grasp on the streets of Manchester, NH, but you'll also have the peace of mind you need to park, switch lanes, and take on tricky terrain.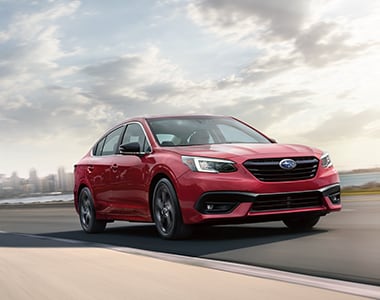 Some of the driver aids that come standard on all trim levels on the Subaru Legacy include adaptive cruise control and forward collision mitigation. You can preset a distance to the car in front of you as you drive through Suncook so that you don't have to continue changing speeds on the highway with the adaptive cruise control. Also standard is the lane departure warning, and lane-keeping assist in ensuring that you stay within your lane until the coast is clear.