Subaru Ascent Accessories
At Ed Reilly Subaru we have all of the best Genuine Subaru Accessories for all models. Upgrade, accessorize, and personalize your Subaru Ascent with the precise fit and function that only Genuine Subaru Accessories can deliver. Whether you crave speed, adventure, or comfort we have what you're looking for.
Interested in learning more about why you should choose Genuine Subaru Parts over standard aftermarket parts and what the differences are? Click Here >>
If you purchased your vehicle at Ed Reilly Subaru, we are happy to extend a 10% discount under Subaru MSRP on all parts and install labor when you buy your accessories here!
If you have any questions about a particular part or if you would like to make a purchase, please contact our parts department by calling 603-225-0200 or by filling out the contact form on the right. Thank you for choosing Ed Reilly Subaru!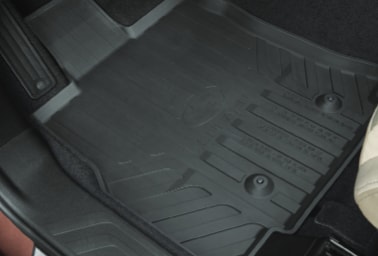 Floor Liners
These are designed to keep your carpet clean. Quality floor protection that is proudly designed, engineered, and manufactured in the USA.
$116.96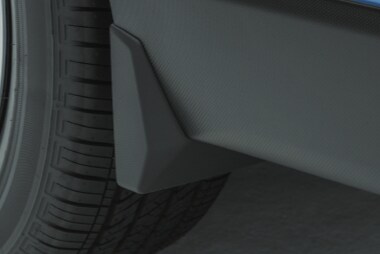 Splash Guards
Helps protect vehicle paint finish from stones and road grime.
$217.98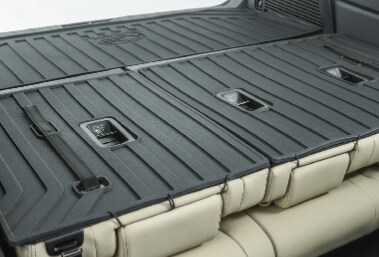 Seat Back Protector
Provides additional protection to the rear seat backs when lowering the seats to transport larger cargo. Use in conjuction with the Rear Cargo Tray
$144.96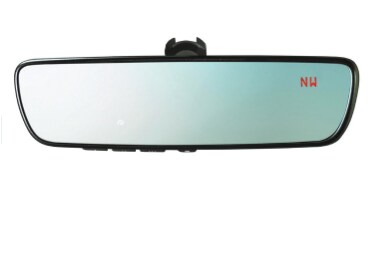 Auto Dimming Mirror with Compass
This upgraded auto-dimming mirror detects glare and darkens automatically to protect your vision, while featuring an 8-point digital compass.
$298.96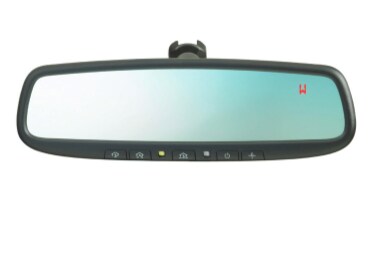 Auto Dimming Mirror with Homelink
Mirror darkens when headlights are detected from behind the vehicle. Includes electronic compass and three integrated HomeLink buttons which can be programmed to operate most garage door openers and other HomeLink compatible devices..
$406.96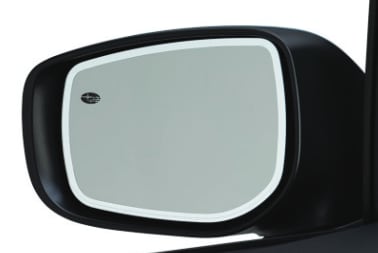 Exterior Auto Dimming Mirror
Enhance your auto-dimming mirror experience by adding the Exterior Auto-dimming Mirrors with Approach Light. When in traffic, the Exterior Auto-dimming Mirrors help add to a safe driving experience by reducing headlight glare on the exterior mirrors. This occurs when excessive light is detected from the rear of the vehicle. The dimming level of the exterior mirrors is regulated by the level of light detected by the Interior Auto-dimming Mirror.
$289.96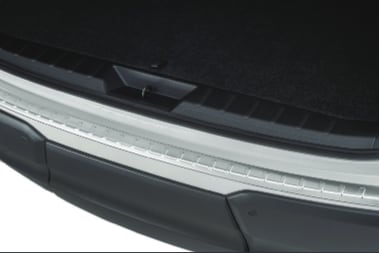 Rear Bumper Cover
A solid, scratch-resistant shield helps to protect bumper upper surface and leading edge.
$131.46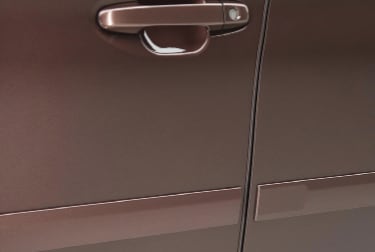 Door Edge Guards
Help protect your door edges from dings and chips with custom-fit, body color-matched Door Edge Guards. They help preserve the appearance of your Subaru while seamlessly blending into the door design.
$237.61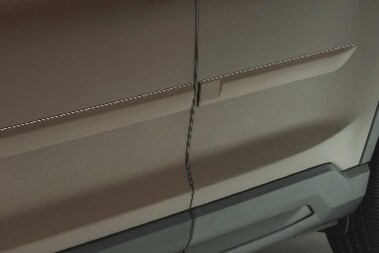 Body Side Molding
Attractive, color-matched moldings coordinate with the styling of the vehicle while helping to protect doors from unsightly dings.
$356.96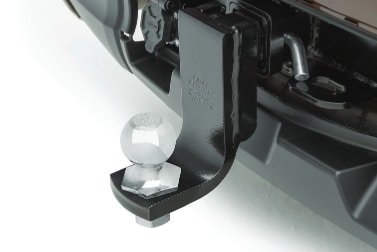 Trailer Hitch
Need to tow? We've got you covered. This part includes everything except the ball on the end.
$650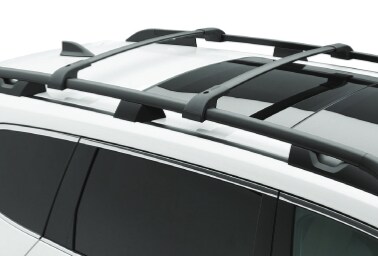 Aero Crossbars
Allows you to attach all of your Genuine Subaru Accessories to the top of your Ascent.
$229.96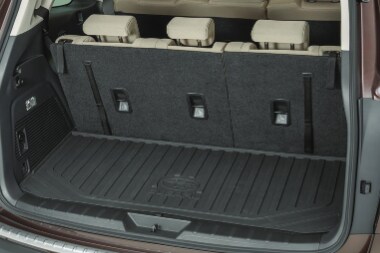 Cargo Tray
Removable tray helps to protect the cargo areas from stains, dirt, and other messages while providing a surface that helps reduce the shifting of cargo while driving.
$89.96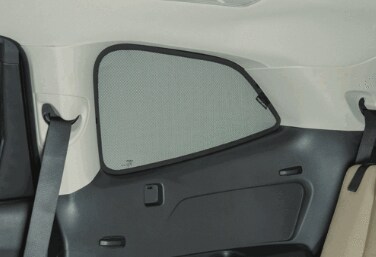 3rd Row Sunshade
For maximum sun protection, extend the use of sunshades to the 3rd row.
$44.96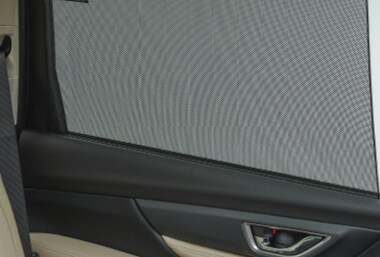 2nd Row Sunshade
Keep your rear passengers comfortable with the 2nd row sunshade. When in use, these sunshades dull sun glare and reduce temperatures, as well as provide UV-A/B protection. Custom designed to function with all safety features and window operation.
$379.96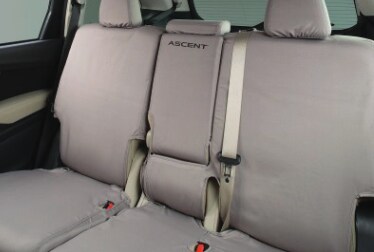 Rear Seat Cover
Keep your second row tidy with the custom-fitted rear seat cover. Machine washable, water resistant and latch accessible--this seat cover is great for kids, pets and life on the go. Made with a polyester front and polyurethane coated back.
$179.10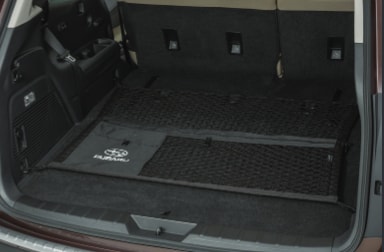 Cargo Net
Neatly holds cargo upright and prevents it from sliding while the vehicle is in motion.
$62.96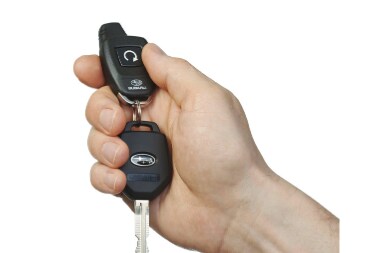 Remote Engine Starter
Allows vehicle to be started by pushing a button from the convenience of home or the office (up to 400 feet away depending on obstructions) so that the vehicle's interior temperature is more comfortable upon entry. The start-stop button blinks to confirm the engine has started
$550.00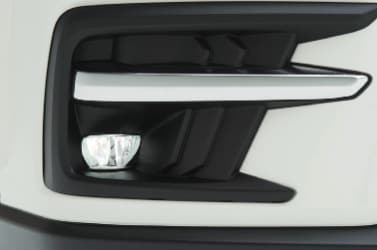 Fog Lights
Casts a low and wide beam of light to enhance vision in inclement weather.
$457.89