Subaru chooses to use a Lineartronic CVT Transmission.

On this page you will learn why 

Subaru

 choses the 

Continuously Variable (CVT) Transmission

, how it works, and the safety, performance and handling advantages it brings to the driving experience.
This page contains information explaining:
What is a Lineartronic CVT Transmission
How 

Subaru's Lineartronic CVT Transmission 

works

Performance, Safety, and Handling Advantages 

Why Subaru's Lineartronic CVT Transmission is better than competitors.
Why The Lineartronic CVT?
The CVT concept and technology are not new. CVT was conceptualized by Leonardo da Vinci in the late 15th century, and it was available on the Subaru Justy from the late 1980s through the mid 90s, and was the first car with a CVT for the U.S. automobile market. Starting in the 2010 model year, a revolutionary state-of-the-art electronically controlled CVT would then be available for all models.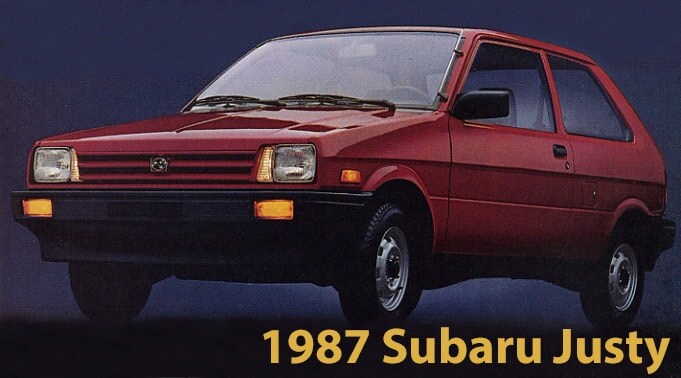 BENEFITS OF CVT
The Lineartronic CVT has game-changing benefits:
Smooth operation: Continuous, step-less variation of the width of the drive and driven pulleys takes place without mechanical gear changes. Other than the response of the powertrain relative to driver input, there is no sense of upshifting or downshifting. The end result is smooth operation, which contributes to passenger comfort.
Fuel efficiency: The control modules for the engine and transmission keep the engine in its optimal power range, changing CVT pulley ratios to achieve improved fuel economy and performance.
Improved response: By eliminating gear changes, the step-less CVT enables the powertrain to be more responsive to changes in throttle application and vehicle speed. For example, there is no gear hunting when driving uphill.
Fun to drive: By simulating the operation of a manual transmission, the Lineartronic CVT's manual mode increases driver involvement and makes the vehicle more fun to drive.
Interior comfort:
 By incorporating chain drive in the CVT's design, Subaru was able to engineer a m
ore compact unit. That enabled increased space for the passenger cabin, with more leg room, in particular.